2
NEW Facebook page - LIKE for a chance to WIN!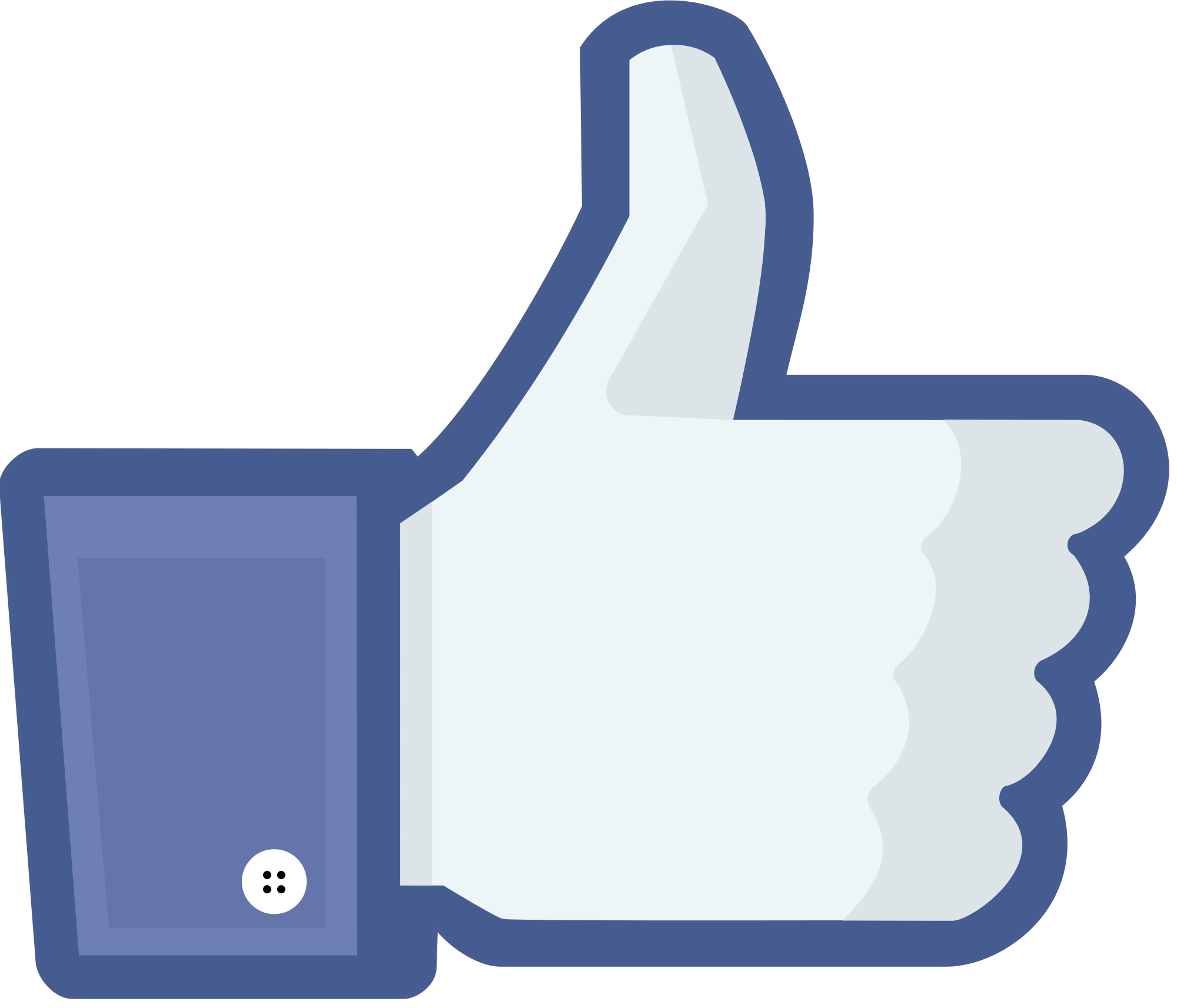 Fruit-Emu has a new Facebook page - this is to replace the old Facebook "Group" that was no longer fit for purpose.
 
It's designed to be a complement to the site here, rather than an alternative venue for hosting discussions that should be taking place on here.
It's the only place that updates will be posted in the future, and where you'll need to look to check the status of any planned or unexpected site downtime.
 
As an incentive and a thank you for visiting the new page, we're having a PRIZE DRAW - everyone who clicks "LIKE" on the page and posts an introduction message with their Fruit-EMU username will be entered into a draw to win a GOLD SUPPORTER MEMBERSHIP for 1 year!
(Worth £20!)
 
https://www.facebook...ruitemu?fref=ts
 
Terms and conditions:
No purchase is necessary.
No cash alternative is offered.
This promotion is in no way sponsored, endorsed or administered by, or associated with, Facebook.
By entering this contest, you agree to a complete release of Facebook from any or all liability in connection with this contest.
Winner will be chosen randomly and informed by private message on this site.
Failure to include your F E username will mean that we will not be able to upgrade your membership.
Users who are already supporters of the site may request an immediate upgrade, or ask that the prize membership be started when their current paid-for membership expires.
Privacy Policy:
We will not collect or use your personal data.
We will not post on your profile in connection with this promotion.
| | Topic | Started By | Stats | Last Post Info |
| --- | --- | --- | --- | --- |
| | Started by CharlieRaymondo, Mar 16 2019 07:23 pm In: General FME Discussion | | | |
| | Started by CharlieRaymondo, Yesterday, 03:33 am In: EMULATOR Help & Advice | | | |
| | Started by vectra666, Mar 20 2019 10:11 pm In: WIP for MFME5 | | | |
| | Started by TommyC, Mar 04 2019 04:42 pm In: Impact | | | |
| | Started by richy1976, Mar 20 2019 07:18 pm In: Proconn | | | |
| | Started by TommyC, Mar 20 2019 09:29 pm In: WIP for MFME5 | | | |
| | Started by wearecity, Sep 29 2018 09:59 pm In: Scorpion 4 | | | |
| | Started by vectra666, May 07 2018 03:33 pm In: WIP for MFME5 | | | |
| | Started by 1994jamesj, Dec 18 2018 05:12 pm In: Real Fruit Machines | | | |
| | Started by richy1976, Mar 17 2019 11:58 pm In: WIP for MFME5 | | | |
Latest Releases

Title and Description
Category
Release Date
Downloads



Projects Hit the Six DX. Thanks go to. Pook for all resources and buttons used from his Bear Streak DX. Launton\Jonno for reel bands he reproduced and for recording the project sound effects. AE for sound effect mastering. Vectra666. Wizard. I had to make the £4.80 decal, i...

read more...
Proconn

Mar 20 2019 07:18 pm

43



Here is Crazy Knights by Bellfruit, Multi stake £70 Jackpot. There were no images or videos of this so I have tried to get it as near as I can. This could possibly be a failed test machine. I have to say a massive thank you to Reg, who without  I would probably still be stuck...

read more...
Scorpion 5

Mar 14 2019 10:44 pm

27



 Next up is this different Red gaming machine from the usual red green features and jewel type game is this one called Top Dollar this version is set on £5/10p/86%, hopefully Tommy C is working on the £25 version.   Thanks goto    Reg for the image he uploaded to Des...

read more...
MPU5

Mar 07 2019 09:05 pm

108



Thanks to the rom provider, tommy c for the playtest and assuring me the features are random. it was doing my nut in >    ;D , also to dad and superbank for the pre release bash.     and to spa for the images on his google drive and of course  the usual massive thanks...

read more...
MPS

Mar 07 2019 07:04 pm

31



JPM System 80 steppa Nudge Manual.

read more...
Miscellaneous

Mar 07 2019 05:47 am

15



Made this today and thought it's a decent fun game,some cheesy sounds and a rip off/clone of sonic the hedgehog it's took me about 10 solid hours today to produce this,loads of editing to the flyer to be done,i've had to draw my own bar symbols as i can't find any crystal ones which match this m...

read more...
Impact

Mar 04 2019 04:42 pm

105



Club Make A Million £250 DX. Bellfruit Scopion 2.   A long time in the making lol. This has the real £1 payout noise from the actual machine that i ripped from youtube and mech noise from my machine.   Contributers to this layout in alphabetical order are. Spa for the pictures...

read more...
Scorpion 2

Mar 02 2019 11:29 pm

115



 Hot on the heels after Club Golden Grid, comes this layout. A layout i originally did back in Oct 2012 one of my first layouts back when i could only play the 1024's or in split screen as i called it. I released a mini £250 version and made this £500 but it never got released....

read more...
Scorpion 4

Mar 01 2019 10:10 pm

83



thanks to gary and louie bee, for the roms and images. barcrest junky , geddy, superbank, louie bee, and jabbathehut, for pre release play set on 10p with the jackpot at £3, usual shorcuts apply, and 4-5-6 for cashcades(left to right) there is a little glitch with the feature lamps, as...

read more...
MPU 3

Feb 27 2019 04:05 pm

30



Here's Pacmania, a Scorpion 4 tech machine by Mazooma.   Keys - ` = Cancel, 1-3 Holds 1 to 3, S=Stop/Collect, E=Exchange for Feature, Space = Start/Gamble. C = Take Cash, F=Take Feature, P=Take Prize, 0= Insert £1.   Thanks to Wizard for the emulator. Thanks to whoever provided the...

read more...
Scorpion 4

Feb 25 2019 10:55 am

49
Online Barcrest Slots
0 members, 94 guests, 0 anon
Today's Birthday's
Article: NEW Facebook page - LIKE for a chance to WIN!