2
NEW Facebook page - LIKE for a chance to WIN!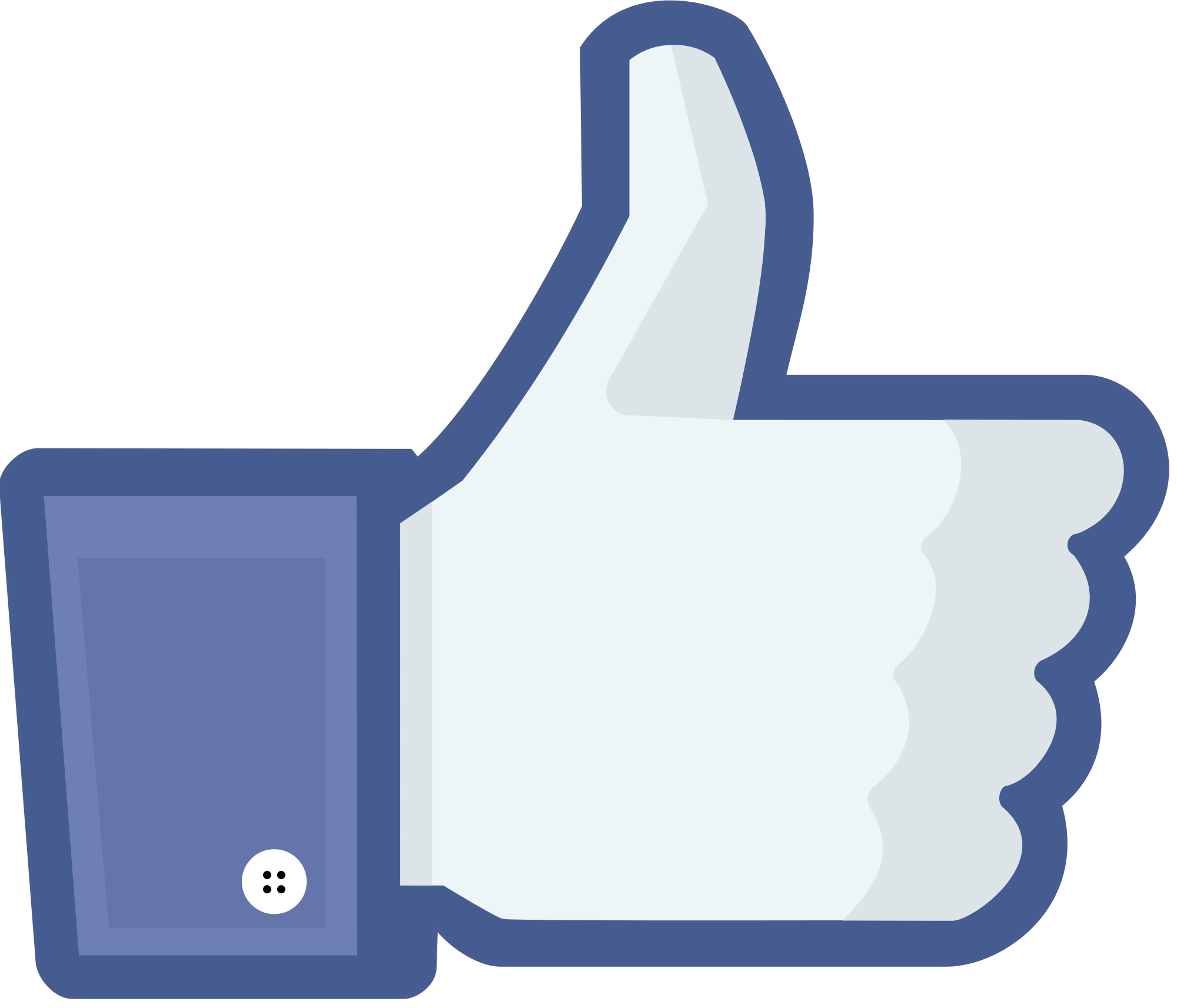 Fruit-Emu has a new Facebook page - this is to replace the old Facebook "Group" that was no longer fit for purpose.
 
It's designed to be a complement to the site here, rather than an alternative venue for hosting discussions that should be taking place on here.
It's the only place that updates will be posted in the future, and where you'll need to look to check the status of any planned or unexpected site downtime.
 
As an incentive and a thank you for visiting the new page, we're having a PRIZE DRAW - everyone who clicks "LIKE" on the page and posts an introduction message with their Fruit-EMU username will be entered into a draw to win a GOLD SUPPORTER MEMBERSHIP for 1 year!
(Worth £20!)
 
https://www.facebook...ruitemu?fref=ts
 
Terms and conditions:
No purchase is necessary.
No cash alternative is offered.
This promotion is in no way sponsored, endorsed or administered by, or associated with, Facebook.
By entering this contest, you agree to a complete release of Facebook from any or all liability in connection with this contest.
Winner will be chosen randomly and informed by private message on this site.
Failure to include your F E username will mean that we will not be able to upgrade your membership.
Users who are already supporters of the site may request an immediate upgrade, or ask that the prize membership be started when their current paid-for membership expires.
Privacy Policy:
We will not collect or use your personal data.
We will not post on your profile in connection with this promotion.
| | Topic | Started By | Stats | Last Post Info |
| --- | --- | --- | --- | --- |
| | Started by majoris, Mar 27 2018 09:11 pm In: Cabinet Building | | | |
| | Started by unclechicken, Nov 09 2017 02:54 am In: Any Topic Chat | | | |
| | Started by todd1970, Feb 08 2008 04:29 pm In: Any Topic Chat | | | |
| | Started by richy1976, Jan 14 2019 11:21 am In: WIP for MFME5 | | | |
| | Started by CharlieRaymondo, Jan 14 2019 06:00 pm In: EMULATOR Help & Advice | | | |
| | Started by Pook, May 16 2008 04:32 pm In: New Releases | | | |
| | Started by innfection, Yesterday, 03:28 am In: General FME Discussion | | | |
| | Started by Greeny129, Jan 13 2019 08:39 pm In: Real Fruit Machines | | | |
| | Started by I have finished, Yesterday, 12:37 pm In: General FME Discussion | | | |
| | Started by wearecity, Jan 03 2017 03:50 pm In: General FME Discussion | | | |
Latest Releases

Title and Description
Category
Release Date
Downloads



 Another Enlargement of one of my mini layouts from the past (2014) i have nudge wink and still have the larger arts for Qps's Pink Panther £25 should the sound roms appear!!If there's any other of my mini layouts people request bigger then i can see if i can source the original flyers/...

read more...
Scorpion 1

Jan 06 2019 12:22 pm

66



   Not a new release but another resized one this time it's  Trick or Treat by global games set @ £5/10p Thanks on this re-release goto Richy1976 for correcting the payout problem the original had via the newer mfme  Notes from the original '2014' release T...

read more...
M1

Jan 05 2019 02:19 pm

79



 I originally released this along with the £8 version in mini format for mfme10.1 so its only right to resize and release this edition on the £10jp as its only a base decal change.  Did they make this on £15 jackpot?    Same thanks and shortcuts apply to this layout as the £8 version

read more...
Scorpion 4

Dec 09 2018 07:40 pm

86



 Whilst i'm recovering from my minor double hernia operation i've finally been able to use my laptop without hurting to much i thought as got nothing much planned yet i'd resize another one of my oldie mini layouts. This time its the Bfm classic Money to Burn £8 All cash ...

read more...
Scorpion 4

Dec 06 2018 01:51 pm

126



Here's another empire machine this time using mpu 5 tech,the flyer wasn't great no reel symbols available apart from the ones in the mpu dx,so i've used images from the flyer etc to make some clear-ish images,Not sure what it plays like etc as never played it before. Thanks to who ever created th...

read more...
MPU5

Dec 05 2018 06:43 pm

87



Last one of the year from me.       Set on 25p play with the jackpot at £10 thanks to the rom provider, shaun2097 for play testing and tommy c for the image , and the playtesting, and of course the usual thanks to wizard for the amazing emulator. usual short cuts apply and  (b)  for piggy feature

read more...
M1

Dec 03 2018 10:14 pm

64



Here's an mpu 4 machine which looks more like an mpu 5 machine by design,this hasn't been dx'ed as far as i know,thanks to wizard for the classic which could have been made by reg looking at the nudges this saved me loads of time. Thanks to A:E for the font for the hi/lo reel and to wizard for t...

read more...
MPU4

Dec 03 2018 02:56 pm

80



Thanks to louie bee for the roms ploggy for the started blank layout, and coin images riche 100 for the flyer orchid and louie bee for the pre release bash   and as per usual a massive thanks to wizard for the amazing emulator, and the images provided.   set on 2p play with the jackpot...

read more...
MPU 3

Nov 30 2018 10:52 am

26



 This is the first Mpu5 Red Gaming machine i've made for the new mfme, It's Jewel Strike £25. Never really got on with these Red's as didn't see the point of the red sevens only being £15 so in order to get the jackpot you had to gamble the highest win on the reels, but what did i...

read more...
MPU5

Nov 23 2018 11:08 pm

133



ok heres the release from the german Jiggery Pokery. there was no pics from this machine sais i had to do this layout from scratch. thanks goes to wizard for his amazing emulator and the starter layout. have fun.

read more...
Scorpion 4

Nov 17 2018 10:59 am

59
Online Barcrest Slots
Today's Birthday's
Article: NEW Facebook page - LIKE for a chance to WIN!